Ultra Violet HD 150w Water Sterilizer

Biocidal 254nm System
Suitable For Pond & Turf Irrigation Use
Treats: Up To 80 Gallons Per Minute
Flow Chart
150 watt 254nm 80 GPM
300 watt 254nm 160 GPM
Intake/Discharge Size:
2"
150w Specification
Diameter:
6 5/8"
Overall Length:
40"
Number of Bulbs:
2 -254
UV-sec/cm2=Microwatt Seconds 60000
Using The Suns Natural Energy
Without Chemicals

UV (UV-C) UV (UV-B) UV (UV-A) Visible
100-280 nm 280-315 nm 315-400 nm

Lifetime Warranty on Housing
10,000 Hour UV Sterilizer Light Capacity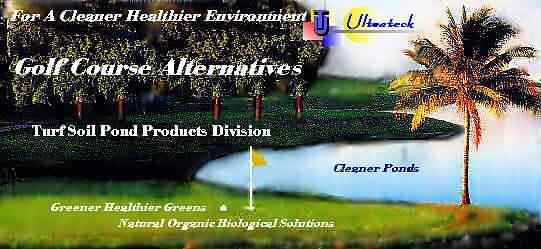 Golf Course Irrigation Water Treatment
Advantages: Natural Ultraviolet Disinfection System
Why Should We Use This System?
A) Virtually all bacteria molds and fungi are destroyed
B) NovoLogics Ultraviolet treatment also photo=oxidizes and destroys combined chlorine and carcinogenic chlorine byproducts such as THM's TML's and other organic pollutants in irrigation water. Chlorine is used in municipal drinking water.
C) Numerous toxic pesticide and herbicide residuals in the irrigation water including many corrosive agents are also eliminated, reducing pollution and preventing irrigation system fouling and clogging.
D) The UV spectrum we use also removes ammonia, H2S gases, iron sulfide, sulfur related compounds which helps to eliminate foul odors when using pond and well water as you irrigation water source.
E) This UV system is not a simple filtration method which can actually contribute to stimulating bacterial growth, it is a sterilization disinfection system for the killing of disease causing organisms.
F) Installation may be made directly at the pump house for continuous protection and operates every time the irrigation systems starts up automatically, without the need for any complicated plumbing and electrical installations.
Economical - A penny for hundreds of gallons of purified drinking water quality. Costs no more than operating a 150 watt light bulb.
Safe and Natural - Free of dangerous and toxic chemicals
Simple Installation and virtually maintenance free
All units are pre-tested for any manufacturing defects and come with complete simple installation instructions
For any further information please use our telephone or email us below, or contact for our turf specialists near you. You may also contact your local golf course supply distributors.